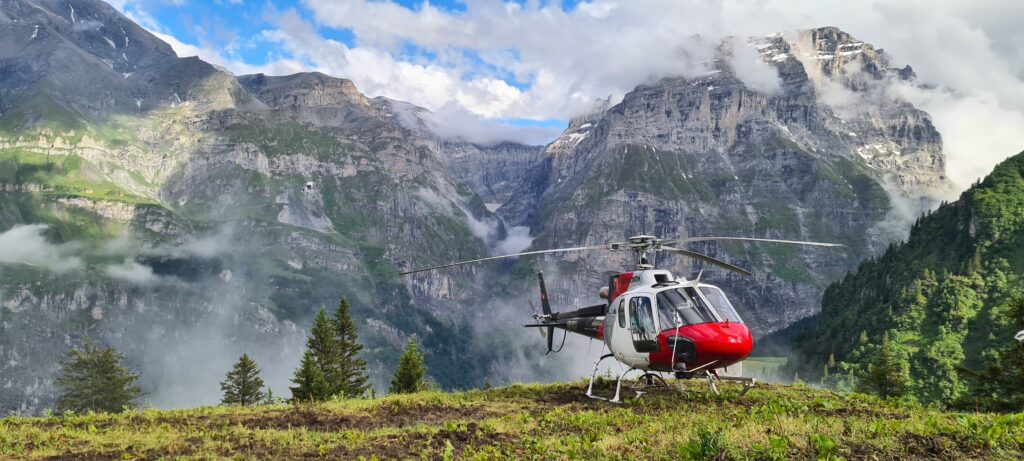 Our team can assist you to with your next purchase. We understand the true price of ownership, and our decades of experience comes from all areas of the helicopter market including sales, leasing, MRO, customizations, and commercial operations. Direct operating costs (DOCs) and indirect overhead costs are often quite different in each purchase or model type, making some helicopters less practical. As an example twin engine helicopters with equivalent performance have DOCs that are more than 30 per cent higher than single engine helicopters. Each model and type also have different and sometimes substantially higher insurance premiums. 
Fleet operators need to consider their various helicopter types and mixing models within the organization.  Increased overhead costs related to parts stocking and storage occur with each different model. Standardization of one model type adds to simplified staff training for both pilots and engineers. Nonetheless, some operators opt for more than one helicopter type and still others for more than one manufacturer. Each of these diversifications will likely increase the fleet's capabilities, but overall operational costs will also rise significantly. The question is, will these increases in fleet size directly increase higher profits?
Ask us for assistance with finance and lending options. We are connected to many commercial banks, private  lending institutions and can also assist with  manufacturers' programs. Beneficial terms can often close a deal and help assist new owners for years of enjoyed ownership.
Another consideration is the future resale value of the helicopter. Some types hold their value much better than others. Current and future market conditions can greatly affect the residual value years down the road. Timing is everything!