Helicopter Sales, Leasing and Parts.
Decades of Experience bringing OEM Factory trained Maintenance and Flight Department Experts to support the global helicopter industry.
Welcome
to Global Support
We specailze in Quality Consultancy and Support to provided industry experience with commitment to 100% Customer Safety and Satisfaction.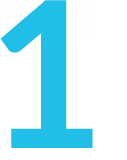 Available for business worldwide via our expansive network, specializing in the Airbus Helicopters Series, with licensed AME and Pilot staff available to assist throughout all areas to the industry.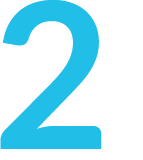 Appraisal,Valuation & Service
True understanding of operational, maintenance, and all commercial costs. Call on our experience for Buy, Sell, Value, Import, Export.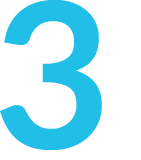 Partnered through OEM Transport Canada, FAA, and EASA approved facilities to ensure smooth business transactions with a deep technical understand of the full helicopter business.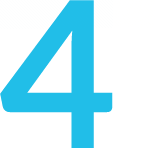 Audit and Review. Forecast and Plan
All business functions and analysis including the latest technologies. Adapt, control, monitor, project and control all business and operational functions.
AS350
H125
Full support Services.
Bell 206
JetRanger
Full Support Services
AS355
Twinstar
Full Support Services
BK117
Cat A
Full Support Services

Locate, Source, Transact
Full services providing global network and support services for all areas of operations, maintenance, training, customization, delivery, management.

Modular Systems to scale with growth
Both high level and in depth scalability within each business department and specialty unit. Structure secure and measurable output of all systems.

Control Systems and Processes
Ensure latest technologies for complete review, audit, oversight, control, planning, budgetary forecasting. Use new digital platforms to ensure safety , security, and profitability in all areas of operations.

Safety, Security, Protection
Top Level Industry infastructure with remote cloud based security including AWS services using new Cloud monitoring and data platforms.
Showing high technology solutions for
businesses and organizations
Ask for the latest advancements in helicopter completions, maintenance, inventory control, operations, scheduling, customer relationship management, buying, selling, import, export, regulatory compliance, audit and financial forecasting, safety controls, asset security, asset appraisal and resale, delivery, helicopter ocean and air freight transport, tooling, maintenance support, inventory audit and review, engine and component overhaul and management.
Read more
Striving in excellence in
everything we do for your success
Contact us for personalized service and support. We have experience in all areas of the helicopter business including aircraft ownership, finance, insurance, commercial operations and MRO, customizations, audit control, quality control, regulatory compliance, import and export and everything in between. We have current access to OEM maintenance and flight manuals as well as the latest regulatory information. We have current update training allowing an ability to confirm data and processes are valid at time of work.
Read more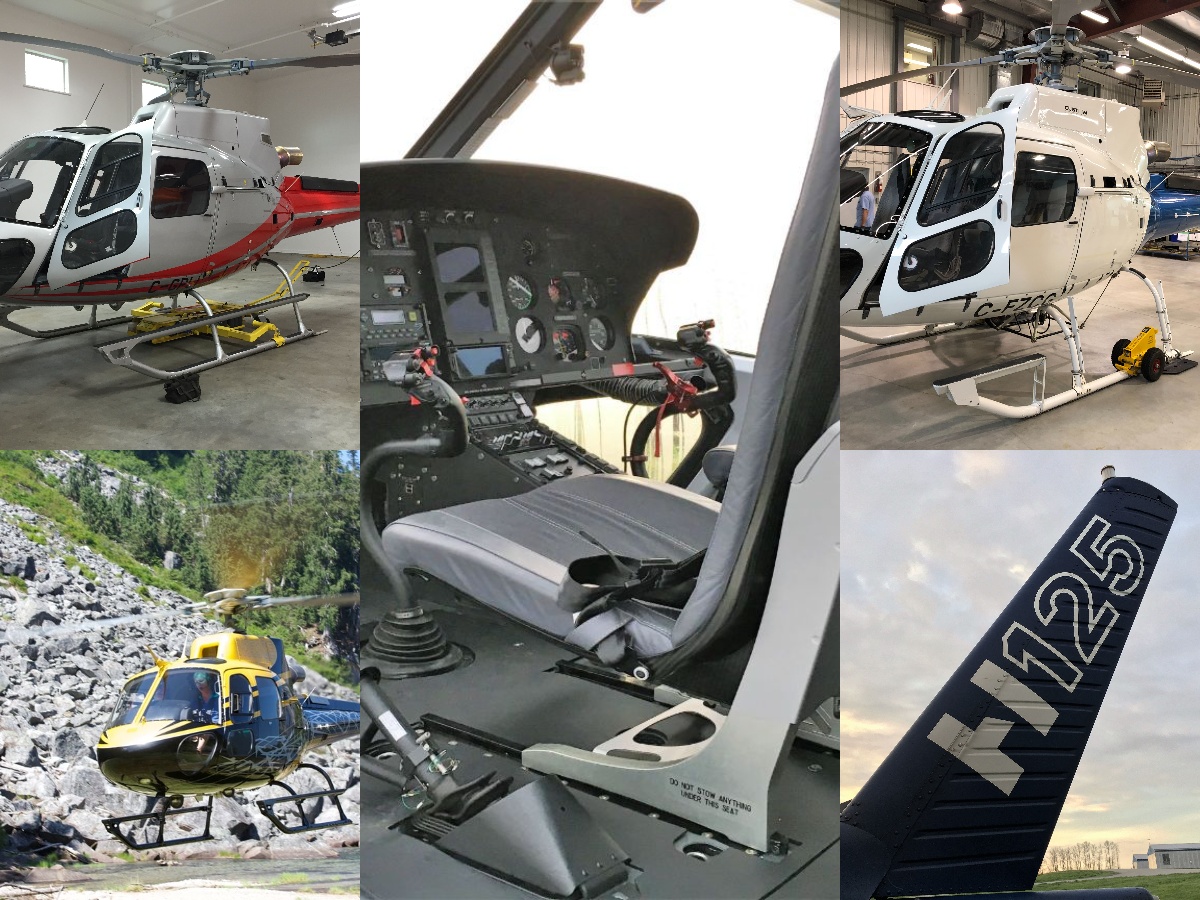 AS NEW – AS350B2/SD2 – Lower Costs, Exact to Order, Light Weight, Complete Customizations. Increase operational profitability while providing your…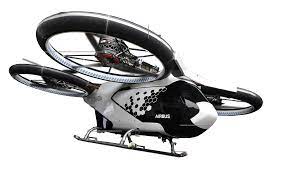 New ride-hail companies are being launched in New York City with the promise of 8-minute flights to nearby John F.…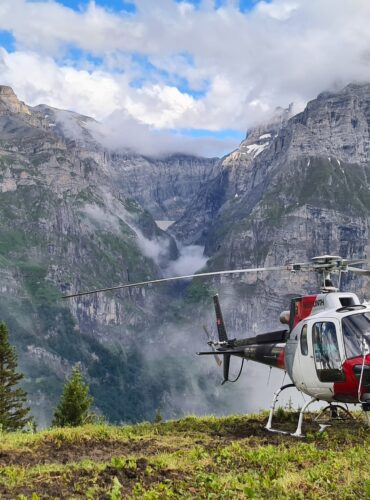 Call for information.  Our team can assist you to with your next purchase. We understand the true price of ownership,…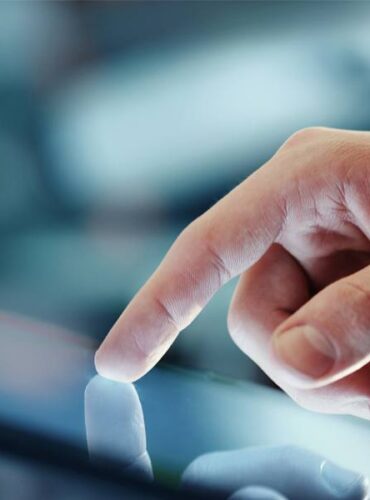 Our exclusive partnership with AviaFax recognizes aviation professionals dedicated to excellence and the uncompromising pursuit of safety and quality. This…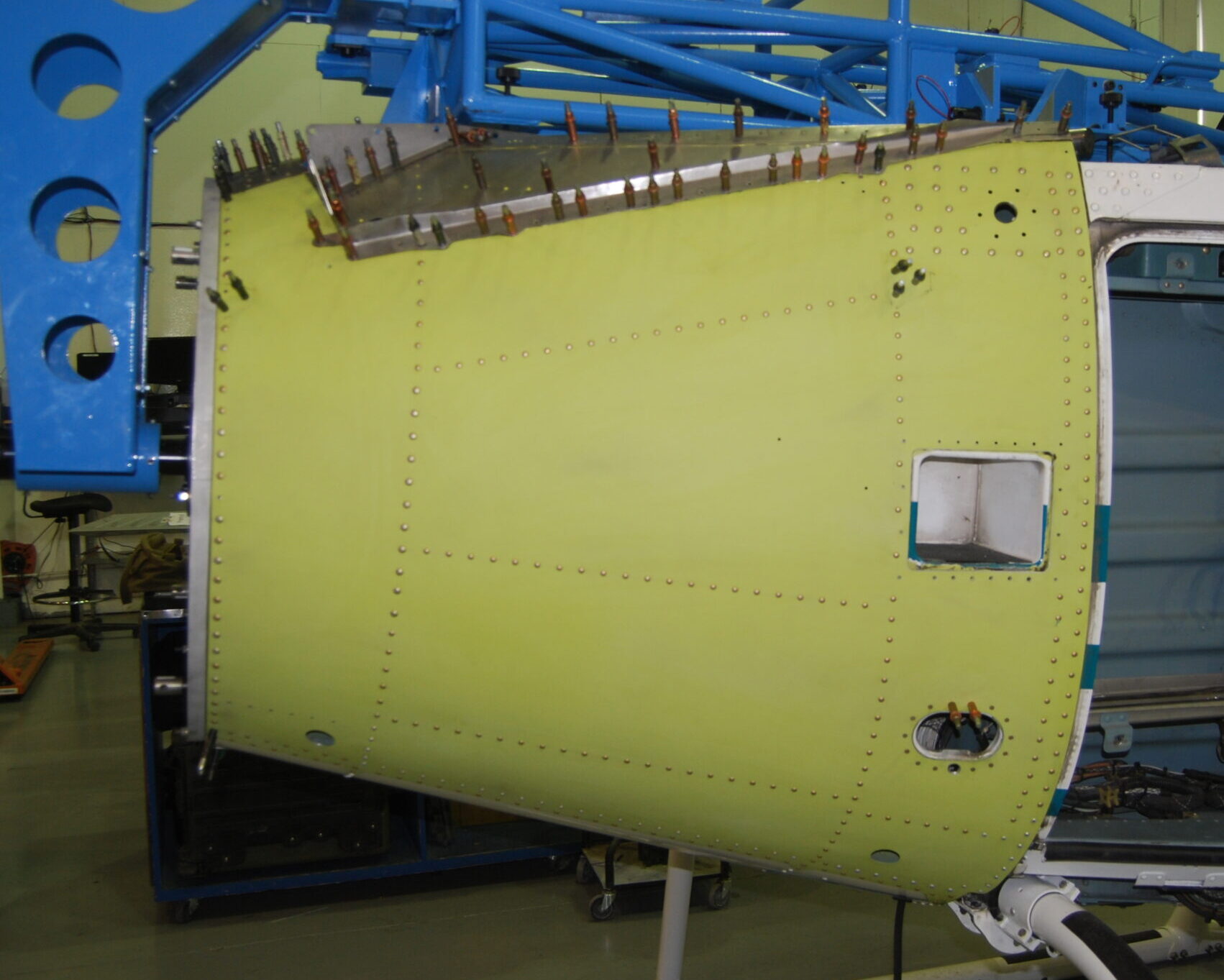 New Reinforcement Solution for Lateral X – Bulkheads for Airbus Helicopters AS350. SB 53.00.50 Kit P/N 350A07-4343-0071 Mod 074349 Cancels…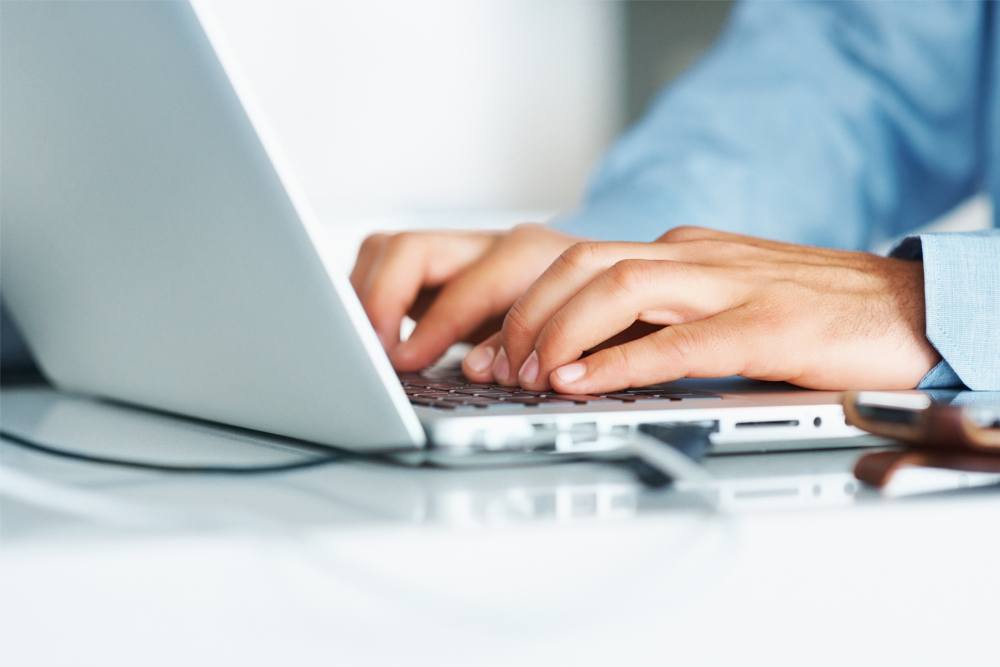 AV LEVEL 1: AIRCRAFT VALUATION BASIC REPORT The valuation basic report is a 1,2 page report which provides the Client…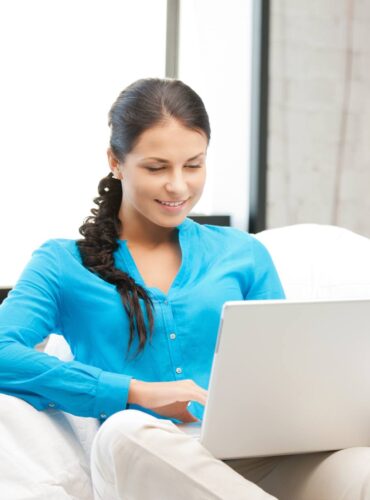 With over 30 years of experience in aviation, we have been leading the industry in managing, operating and performing maintenance…